Holistic Care In The Right Hands.
Prioritising your health concerns as the first fully integrated physiotherapy clinic in Singapore
Integrative Physio was created to fulfil a dream of complete patient management. We understand that in order to maximise recovery, patients may require the input of a team of experts working together - a team who understands that our systems are connected and in order to optimise performance, as an athlete, a professional or merely as a human, these systems need to be working in harmony.
You can be sure that the goal for each and every one of our specialists is that they return you, empowered, to optimal function and complete well being.
Musculoskeletal Physiotherapy
A diagnosis, root cause analysis, treatment and plan for self optimisation.
Rehabilitate your pelvic floor muscles.
Let our pelvic floor specialists help resolve your child's bed wetting issues.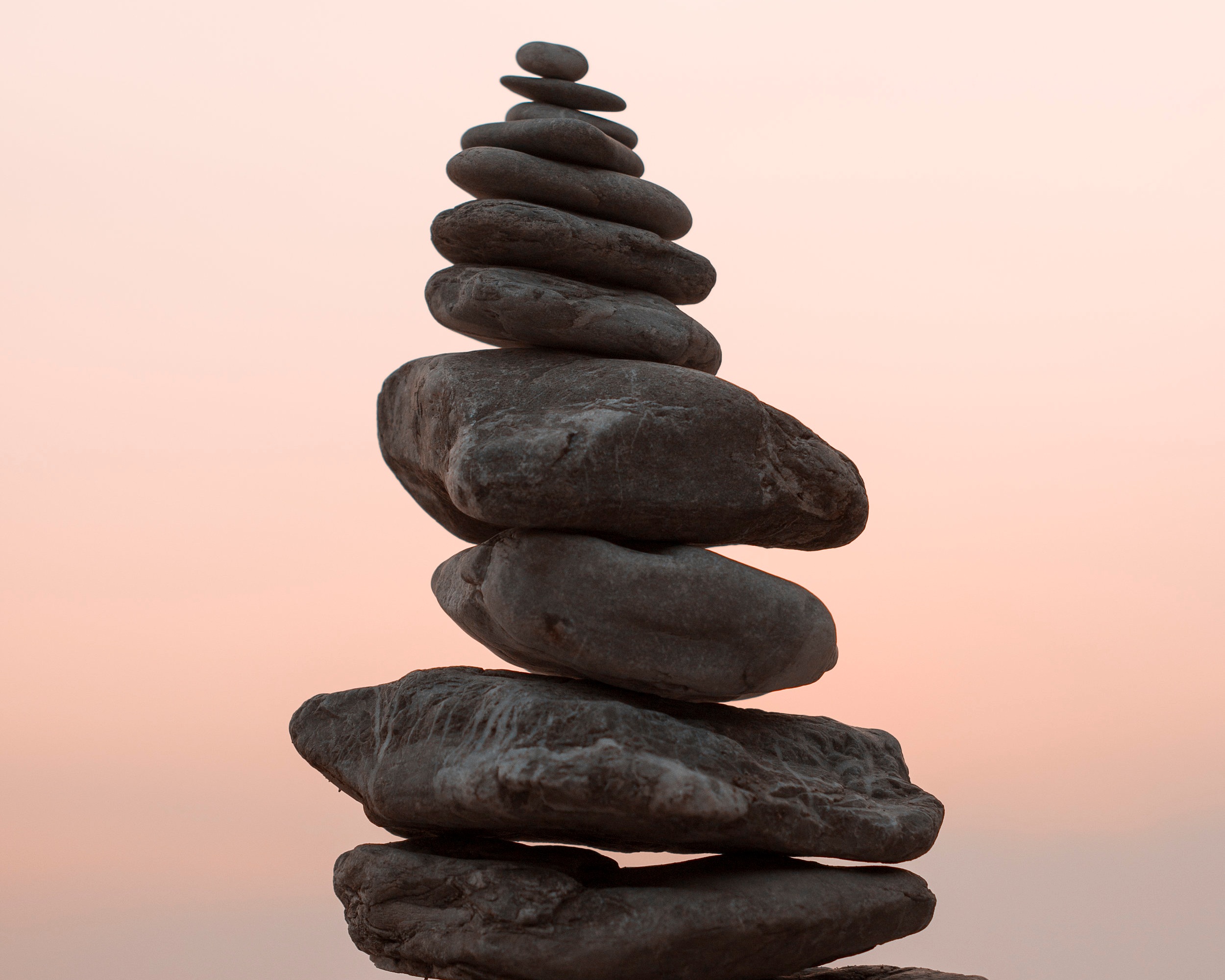 Address the underlying causes of disease, using a systems-oriented approach and engaging both patient and practitioner in a therapeutic partnership.
Opening Hours
Monday - Friday 9am - 7pm
Saturday 9am - 1.30pm
Our Location
9 Scotts Road
Scotts Medical Center, #12-01
Pacific Plaza
Singapore 228210
Call us at 64932252
Integrative Physio (iphysio) is located at 9 Scotts Road, Scotts Medical Center. Scotts Medical Center is a prestigious facility located in Orchard Road.