(Leaking of bladder/bowel content)
While women, young and old, are more susceptible to this condition, about 3 - 11% of men also suffer from incontinence. It is not just a medical condition but affects one's emotional, psychological and social life. There are many causes of incontinence including pregnancy, overactive pelvic floor in athletes or very active individuals, chronic tension, menopause for women, and prostate problems for men. With the help of our UK-trained specialists and stellar technology such as ultrasound, you can retrain your pelvic floor muscles and reduce and potentially completely eliminate incontinence. No surgery required!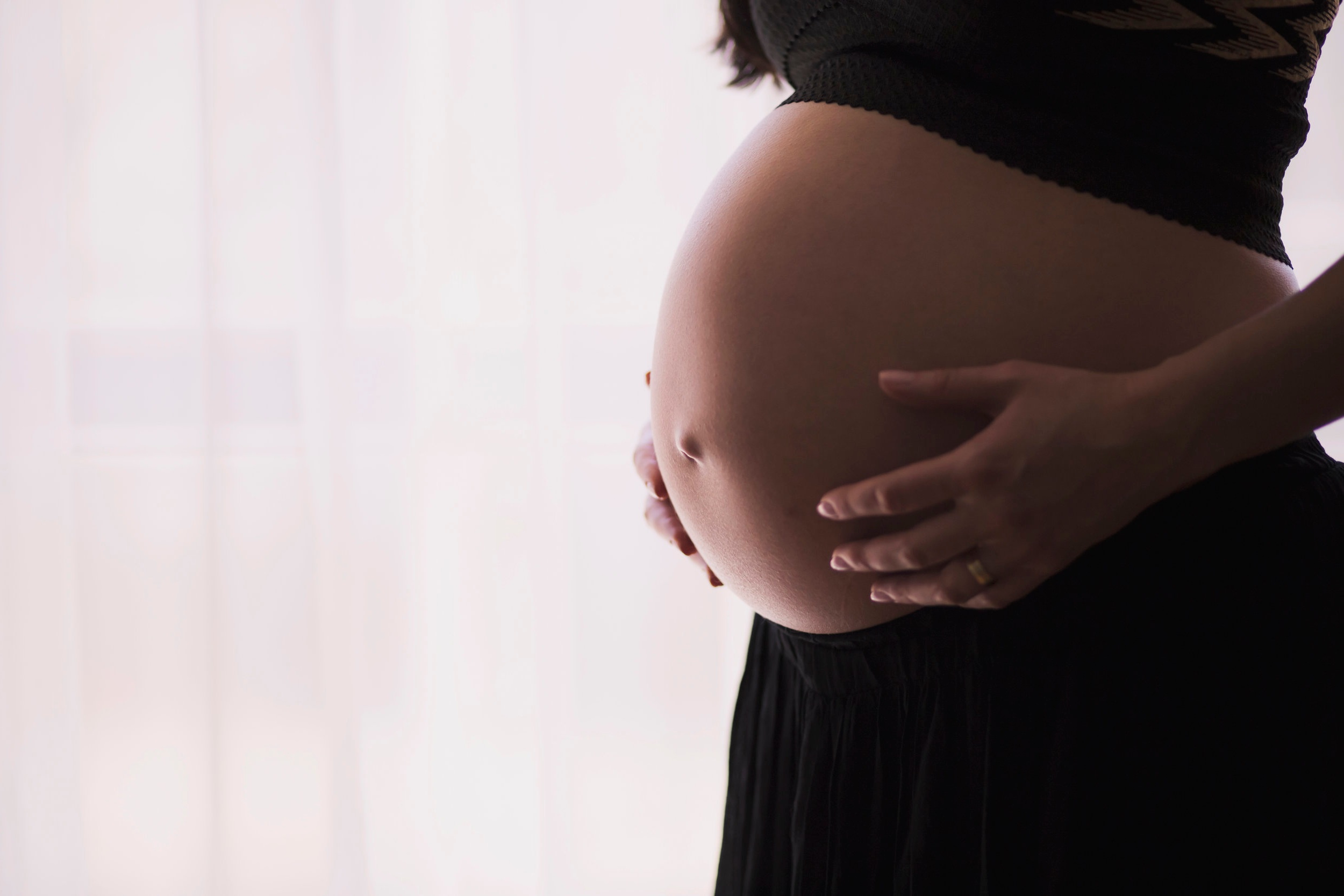 Pregnancy & Post-Pregnancy
Specifically for women, your pelvic floor muscles come under great strain during pregnancy, childbirth, and post-partum. This may include pain during sex, urinary or fecal retention, and urinary or fecal incontinence. Pelvic floor physical therapy is a method of strengthening the area to alleviate symptoms and our therapists are experienced in prescribing specialised treatments to rehab your pelvic floor.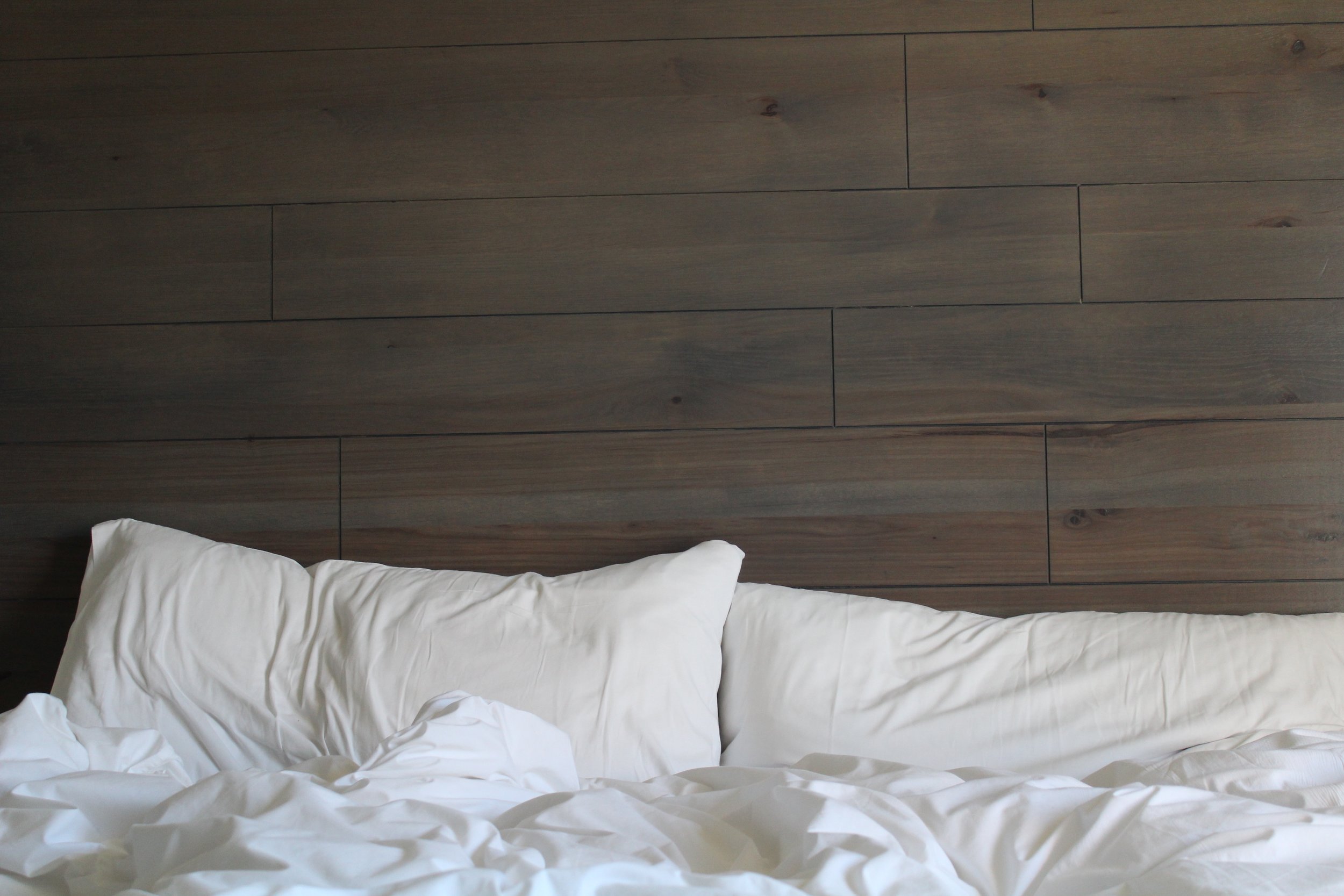 The pelvic floor muscles are active in both male and female genital arousal and orgasm, and a disorder will negatively impact one's functions in the bedroom. Conditions such as painful sex, chronic pelvic pain, lower urinary tract symptoms, pelvic organ prolapse, are all correlated to sexual dysfunction. Women may experience painful sex from a wide range of conditions ranging from the psychoemotional to childbirth or even menopause, where the veginal entrance becomes excessively tight and/or dry. Enabling a healthy sex life is more than likely to contribute to your sense of well being.
The Male Pelvis
Pelvic pain is in no way limited to women. In fact, chronic pelvic pain syndrome in men, often referred to as chronic non bacterial prostatitis is a well recognised condition typified by pain in the perineal, pelvic or genital region. The condition is often associated with symptoms with voiding (passing urine) and sexual activity. Our pelvic specialist is a very well placed to support you in identifying this condition and treating many of the causes.
Aside from CPPS, our specialist is very experienced in working with men post prostate surgery and has had her post surgical rehabilitation protocols published in the UK. She has also worked with men suffering from bladder dysfunction with neurological conditions such as multiple sclerosis.